18 May

About the bearish case for Boeing
In one of AeroAnalysis' previous articles, we wrote about the gap Boeing  is facing on the 777 program, without actually attaching any conclusions regarding any further rate cuts. Since AeroAnalysis is still evaluating the order book and potential, we will not attach a conclusion regarding rates, but will comment on Goldman's view and use of the 777 program to support the bearish case for Boeing.
Goldman: About the Boeing 777
Before filling in Goldman's predicted production rates to analyze the gap, it is worth to have a look at what they say about the Boeing 777:
We assume the rate goes to 5/month in 2018 and 4 in 2019…
and
Supply/demand math still challenging: Compared to a production rate of 7/month, there are 50 open delivery positions in 2017 and 2018 combined. There are 79 open spots in 2019. The average 777 in backlog today has an order-to-delivery window of 4 years. Filling 50 slots in a 2 year window, and 79 more in a 3 year window, would be very uncommon, even in a strong demand environment.
These are predictions or expectations that clearly will negatively impact earnings and support the bearish case for Boeing. Using order-to-delivery windows in this case is not valid to support the statement that Boeing cannot close the gap, since the order-to-delivery window says something about past backlog and production rates, extrapolating this to today's conditions makes no sense.
Comparing 2 views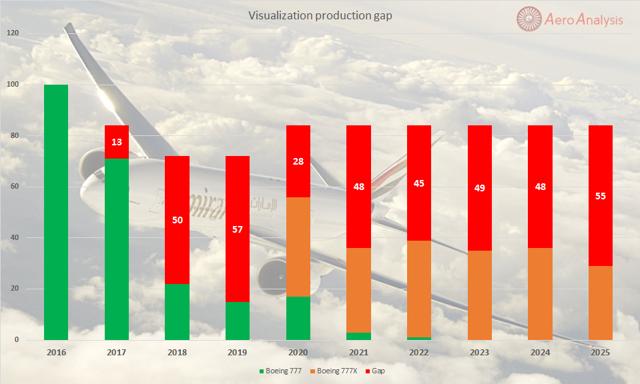 Figure 1: Visualization of the production gap according to AeroAnalysis