< 1
minute read

Prior to announcing its Q2 earnings, Boeing announced it would be recognizing almost $3B in charges during the second quarter of 2016. Additionally, the company reaffirmed its revenue and cash flow guidance. So there really did not seem to be a lot to expect from Boeing's earnings today. We basically already knew that the charge would result in an earnings miss compared to estimates from last month, and the most important metrics were already reaffirmed.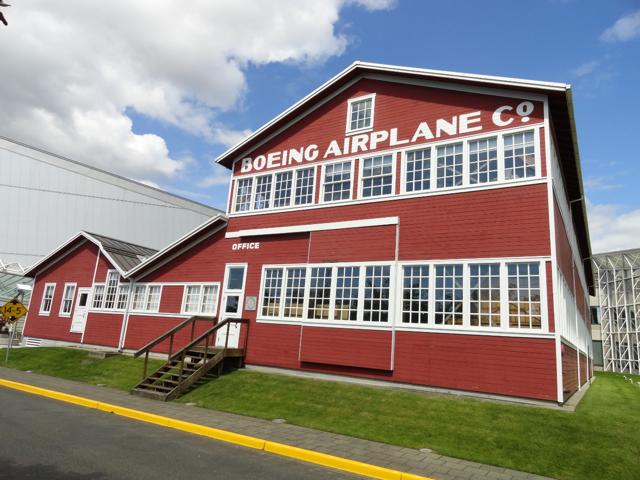 Source: Stock photo.
Revenue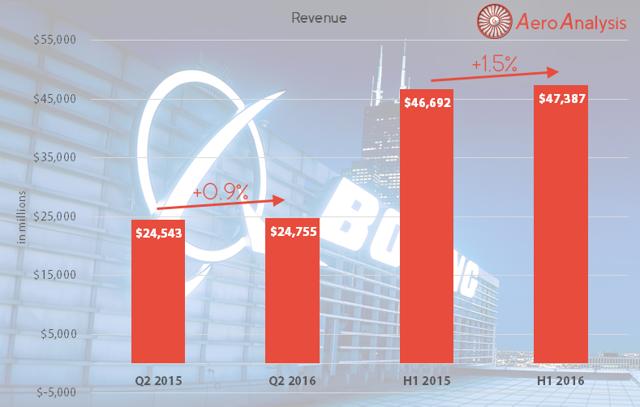 Figure 1: Revenue Boeing Q2 Earnings (Source: AeroAnalysis.net)
What can be seen is that year-over-year revenue was flat. In the second quarter, Boeing Commercial Airplanes saw revenue rising by 3%, or $579 million, partly offset by revenues for the Defense and Space unit being $370 million, or 5% lower.
For the H1 revenue, things are the other way around: BDS revenues increased by 6%, while Commercial Airplanes revenues declined by 1%. This is also the pattern that Boeing revenues will likely follow this year. Slightly lower revenues are expected, with the BCA department seeing modest revenue declines and some revenue increases for the BDS department.
Cash Flow
Operating cash flow was stable year over year at $3.2B. Free cash flow contracted slightly by $42 million. Year-to-date operating cash flow increased to $4.5B, a 31% increase. Free cash flow rose to $3B, a 43% increase. So in terms of cash flow, the US jet maker is living up to expectations. AeroAnalysis also considers this as a major reason for Boeing shares being up today.