2
minutes read
On the 21st of September, Boeing (BA) and Turkish Airlines announced an important tentative agreement for the purchase of tens of Dreamliner jets. In this article, AeroAnalysis has a brief look at the order and also explains why this might close the door for several Boeing and Airbus (OTCPK:EADSF) aircraft programs.
Boeing 787 Agreement and A350 talks
Interest in the Turkish interest in the Boeing 787 is not new, as the airline previously had been looking to lease the Boeing 787. Except for the fact that Boeing and Turkish Airlines have signed a tentative agreement for the purchase of as many as 40 Boeing 787-9 jets, there is little known about the order. With the ink of the tentative agreement for the purchase of 40 Dreamliners still wet, the news broke that Turkish Airlines is also exploring opportunities to buy 40 Airbus A350-900 aircraft from Boeing's competitor Airbus.
Boeing 777X

Source: The Boeing Company
In 2016, Turkey was plagued by terrorist attacks and political unrest. This political unrest peaked with the coup attempt, but in the months after, political unrest continued. This all impacted the tourism sector and subsequently the demand for air travel to and from Turkey.
While Turkish Airlines has shown interest in the Boeing 777X, it now has shown an even stronger interest in smaller wide body aircraft, which also is an indication of a point-to-point oriented network instead of the older hub-spoke model. The Turkish Airlines fleet is relatively young, so at this point an order for the Boeing 777X seems to be off the table.
Boeing 747-8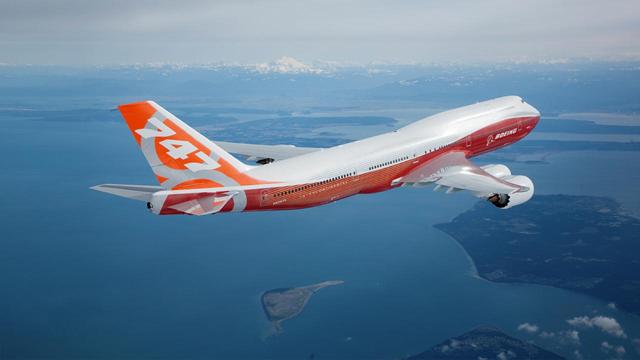 Source: The Boeing Company
In recent years, Turkish Airlines has more than once been linked with Boeing's biggest passenger jet, the Boeing 747-8. An order was never placed, but in terms of capacity requirements could make sense for the Ankara-Istanbul route.
While an order was never placed, the rumors persisted until CEO of Turkish Airlines denied interest in the Boeing 747-8 and ordered the Boeing 787 instead and started negotiations for the Airbus A350.
Airbus A380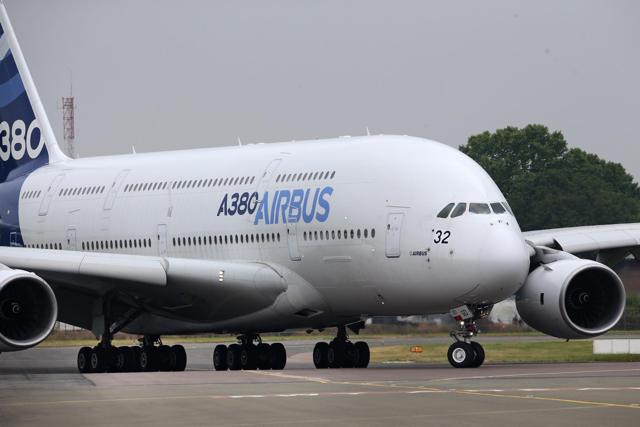 Source: Crain's Chicago Business
Another jet that has been linked to Turkish Airlines in recent years is the Airbus A380. Turkish Airlines has been interested in the jet but also noted that if it were to acquire the Airbus A380, it would need 12 jets and its current infrastructure at Istanbul's Atatürk Airport would not be sufficient to serve these jets. Additionally, the airline pointed out that the current Boeing 777s are big enough.