2
minutes read
As many analysts and investors already know Boeing is facing a major challenge to close the production gap it is facing on the Boeing 777 production. Boeing has already taken measures by reducing output by 2017.
While the gap is a major challenge for Boeing that does deserve extensive coverage, AeroAnalysis thinks it is also important to look beyond that and see what Boeing's plans are with the Boeing 777X. As part of a research on the potential impact of purchase options on the Boeing 777 order inflow, AeroAnalysis contacted Boeing. Boeing spokesman, Doug Alder Jr., was unable to answer most of my questions but did have some things to say which AeroAnalysis thinks can be informative to investors.
The Boeing 777X
The Boeing 777X, which is the family name for the Boeing 777-8 and Boeing 777-9, mainly competes with the Airbus A350-1000 and at the same time tries to be a replacement of the Boeing 747-400. The aircraft is another push towards bigger aircraft, but not too big. On the other hand, the aircraft makes use of light weight wings that are more aerodynamically efficient, while the turbofans are significantly more efficient. So the Boeing 777X is a push towards bigger and more efficient aircraft.
If you are interested in the differences between the Boeing 777X and the Boeing 777-300ER, we can recommend you reading one of our previous articles"Boeing: Wat Is New On The Boeing 777X?"
A closer look at the production plan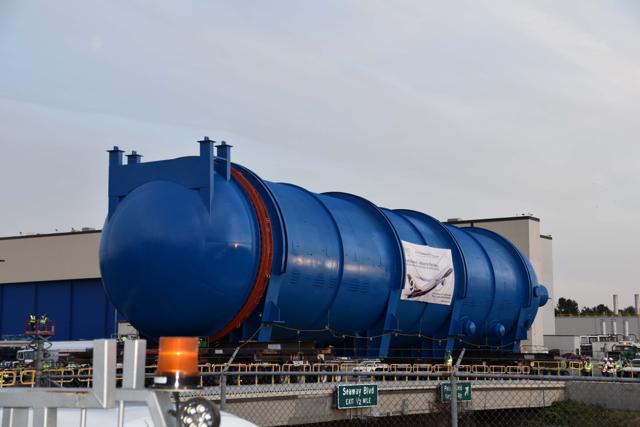 Figure 1: One of the autoclaves for the Boeing 777X (Source:www.heavyliftpfi.com)
While Boeing is facing some challenges on the Boeing 777 Classic production gap, the plans for the the next generation Boeing 777 are firm. One of the biggest investments Boeing had to make was for the construction of the Composite Wing Center featuring 6 autoclaves, where the wings for the Boeing 777X and the empennage will be produced. In just little over a year the Composite Wing Center has been realized. In 2017 production of the composite wing and empennage parts will commence.